Logos, websites, book covers & more!
Discover more services
Scale up instantly with a global network of skilled freelance designers. With our premium service for agencies, we'll connect you with the right designer, every time.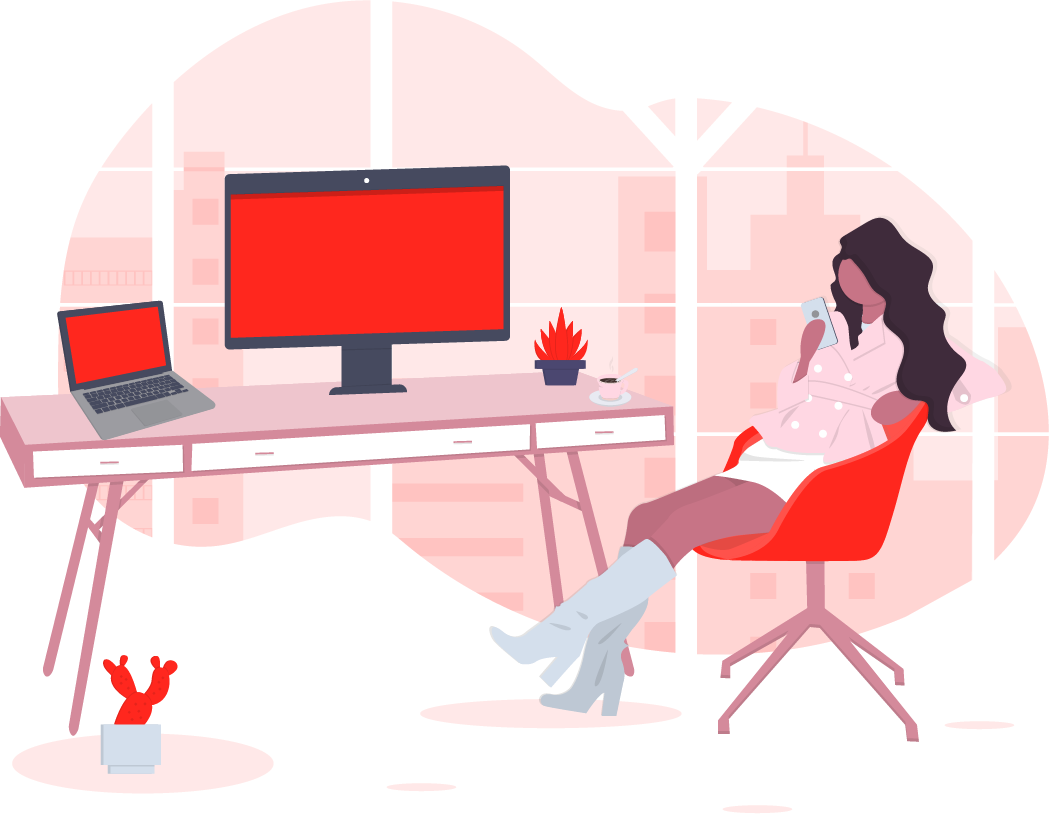 Learn more about our service
Tell us more about your marketplace
Use this editorial section o give your customers insight into your brand. Select imagery and text that relates to your style and story.